Many people dream of becoming their own boss, few take the leap.
Is it scary? It can be, yes. Is it difficult? For some. Is it worth it? Definitely.
If you've decided to become part of the club of people who wants to be their own boss and your chosen field is translation, you've come to the right place.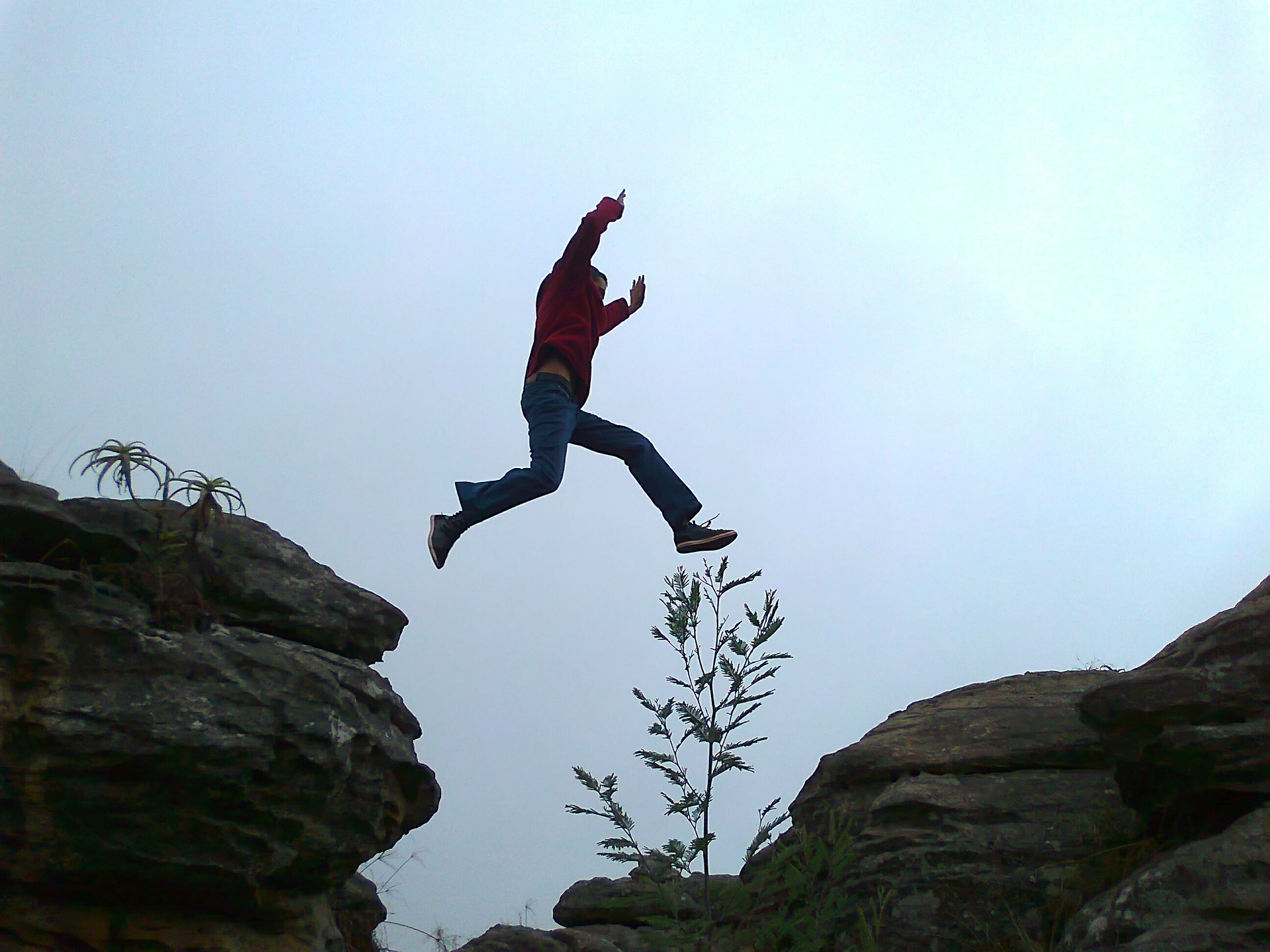 I've created this academy to teach people how to become successful freelance translators. This course is focused on people who haven't started yet as freelance translators and people who have, but seek information about which rates to ask, how to find clients, which CAT tools to use and how to organize their administration. After this course you will better understand how the translation market works and you may have found your first clients!
This course is for you if:
You're considering to become a freelance translator
You have just started out as a freelance translator, but still need to master the basics, such as rates, price differentiation, CAT tools, international invoicing etc.
You're looking for concrete information you can apply immediately
This course is NOT for you if:
You're a freelance translator for a while already, but have questions about pushing up your rates, getting ahead of the competition, getting more (direct) clients, building a long-term strategy etc. I'm planning to develop a course on that later on. Stay tuned!
You're looking for feedback on your translations or private coaching. I'm not a coach. My courses are about the business aspects of your freelance career
You're looking for information about the translation process or language courses. Again, my courses are about the business aspects
In the Getting Started course for freelance translators you will learn the basic skills to set up your own freelance business, so you can start your new career with confidence.
Your Instructor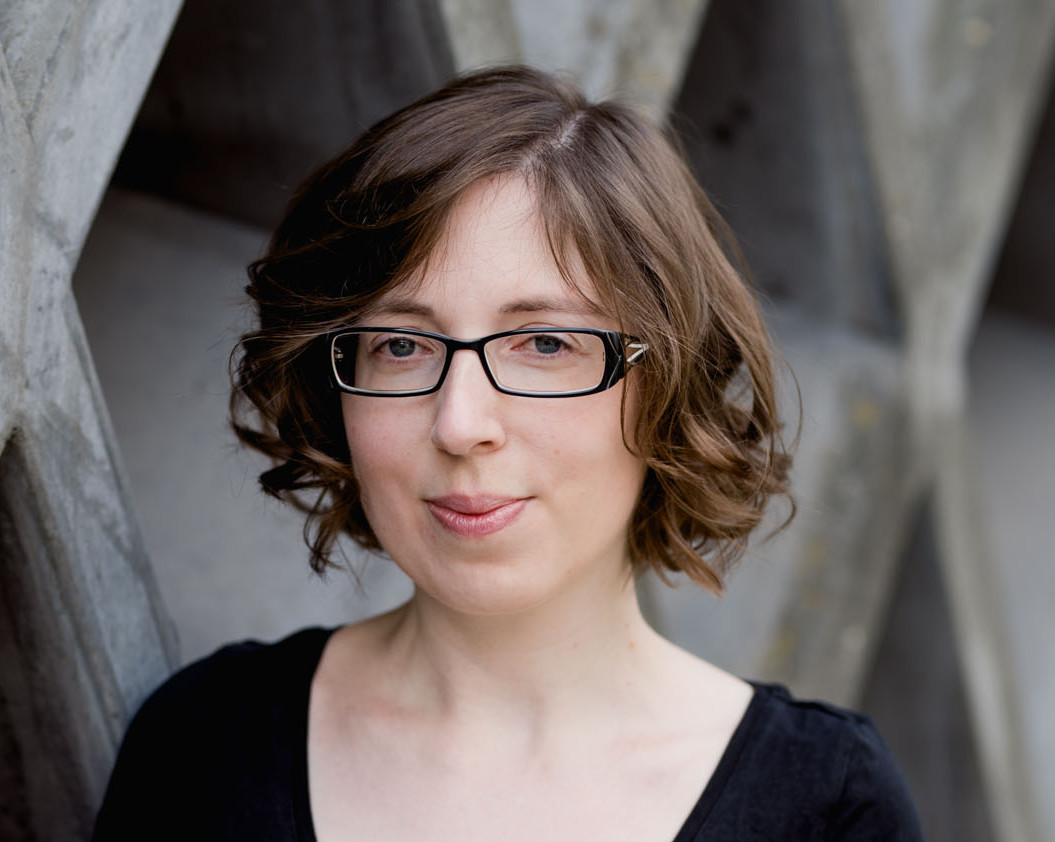 Hi, I'm Sara. Welcome to my Academy!
As a true citizen of Europe, I wanted to study languages at university and I've lived in 3 different countries (Belgium, Ireland and Luxembourg).
I've been working in the translation sector since November 2008, first as a translator in a translation agency, then as a freelancer and now as the owner of my own translation agency, Word Atlas, and as a course instructor.
Having first-hand experience with these different positions in the translation sector has given me a thorough understanding of how this sector works and I'd like to share my knowledge with you.
Course Curriculum
Highlights of Administration

Setting Up Your Business
Money Mindset
International Invoicing
What Does an Accountant Do?
Time-saving Tools
Finding Clients
Think Like An Entrepreneur
A Good Profile
How to Find Clients
Time-saving Tools
Establishing Your Rates
Market Research
Price Differentiation
Warning Signs
Time-saving Tools
Choosing Your CAT Tool
What Is a CAT Tool?
Overview of Popular CAT Tools
CAT Tool vs Machine Translation
Time-saving Tools
Roadmap for the Future
What Type of Translator Are You?
Exploring Options
Quality and Reliability
Do you want to get tips & tricks specifically for freelance translators and be the first to know about new courses?