Build a successful career as a freelance translator
Step-by-step courses to launch your career and shape it to match your interests and life goals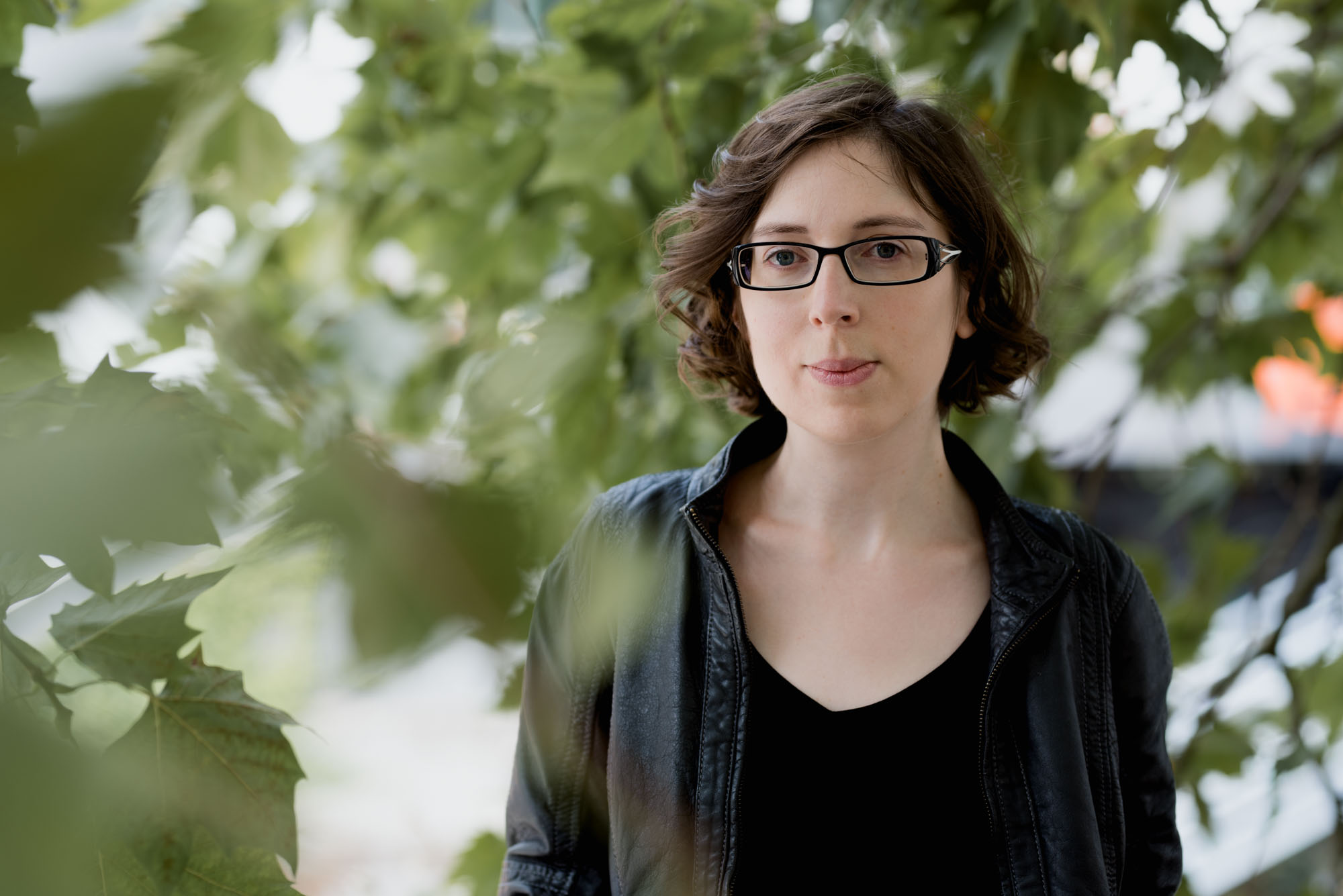 Welcome to the Translation Business Academy!
I'm Sara, I've founded this Academy to share my experience and teach freelance translators how to build a successful career. If you don't want to struggle trying to find out what you need to do to get your freelance career going and if you want your activities to match with your interests and life goals, you've come to the right place. There isn't just one answer, one approach that fits all translators (did I hear "you need to specialize" anywhere?). Instead, we'll focus on the different options to turn your career into a success. After all, we all want a rewarding career that brings us joy as well as money, don't we?
I have a very practical approach and focus on making the information easy to apply in real life situations. No difficult terminology or long-winded theory, but easy-to-follow steps to encourage you to take action and reach results.

What readers thought of my e-book:
I was so curious to what you wrote in the ebook that I read it straight away. It contains a lot of useful information about an important topic: rates. I'm looking forward to your next tips!

— Laura
I'm hesitating what steps to take to become a good freelance. For this reason, I'm grateful for the support you've given me, not just with the help books you provide for free, but also by becoming a type of inspiration.
— Laurine